Postoplan.app - social media marketing tools reviews

Having several accounts to manage different platforms is not an easy job to do, but with POSTOPLAN, this changed how I look at everything.
With POSTOPLAN, all this managing is done in one place. I can manage up to 7 social media networks at the same time under one umbrella, and with a very easy-to-learn interface.
This led to saving a huge amount of time, which is very helpful and an important key for successful social media marketing campaigns.
The VIP plan with the unlimited features it has seems to be very useful for busy managers who have a lot to do. I am still on the free version but seriously considering switching to the VIP plan, especially since it gives you 3 free days to try it. Read the full review
The calendar feature with the holiday hints is a simple idea but very handy when it comes to scheduling content to keep you up to date with what is going on.
Also a small detail, but the variety of themes lets you match it with your own working style, a small touch, but I really like it.
Mohamed S
Owner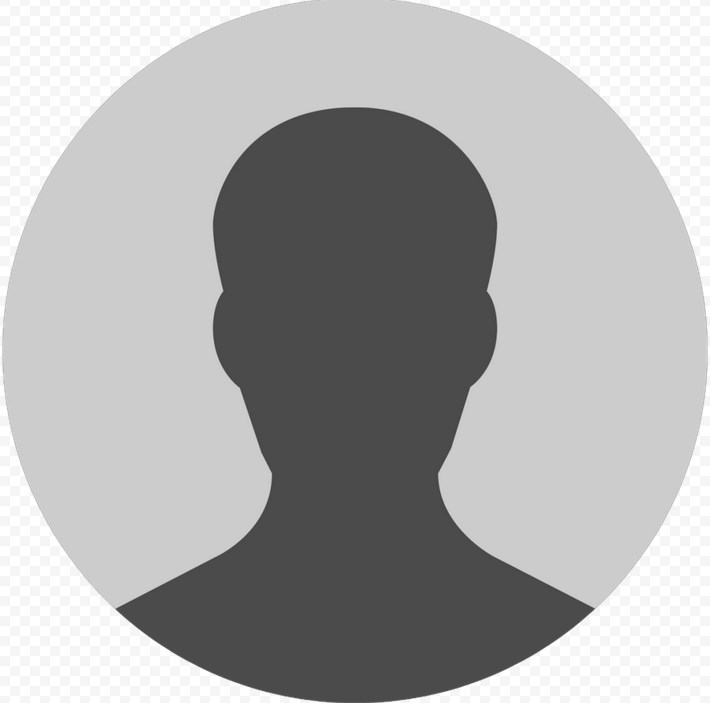 This web-based app is great and really helps me out a lot. I can easily schedule my posting time. Even if I have no idea what to post, it gives me suggestions every single day, which is really helpful. I can even bulk post anything to FB, Twitter, Instagram, Telegram, Whatsapp, LinkedIn, and a Google Business account all at once. The user interface is also pretty simple and easy to get the hang of.
This app also has some other great functions, like the project feature. I can use it to create a project to divide my social media or messenger account use for part of my business. It even has statistics that show how many posts are made across periods of time. Read the full review
With or without subscription plan, this app works really good. When the quota of media file size and posts are running out, the app offers the option to buy more usage separately from the subscription plan. But it's also really worth it to purchase a subscription plan. I highly recommend this app to anyone who wants to boost their sales through social media/messengers.
Bagas KidGL
Quality Assurance Tester

I love the platform, it is very easy to use.
One of its biggest advantages is that through it I can control the scheduling of all the posts I need to make in a certain period of time, so it makes my work much easier. Unlike other tools, it allows me to have an unlimited number of Telegram channels, as well as accounts on WhatsApp, Instagram, Facebook and other social networks in one place. It also gives me the ability to add hashtags I use frequently, which is one of the best features that the application has.
Elisabet G
Freelancer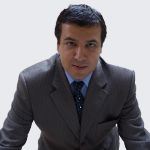 Ferran Soldevilla
Adviser Consulting y Gestion Empresarial, S.L.
Executive director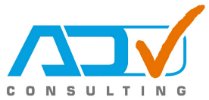 "When I discovered POSTOPLAN, I was pleasantly surprised. I could finally connect all my social pages the way I'd been wanting to for so long. I tried other systems, but they were more complicated in managing and scheduling. Fortunately, setting up my social network accounts in POSTOPLAN is quite simple." Read the full review
POSTOPLAN is an award-winning service that is trusted by 25,000+ specialists and companies from 147 countries