We'll be glad
to chat with you
You can read about the POSTOPLAN system on the page About Us
We are as open to communication as possible and will be happy to tell you about the company.
The POSTOPLAN Team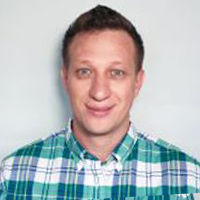 Alex
CEO, founder
Dmitry
CTO, founder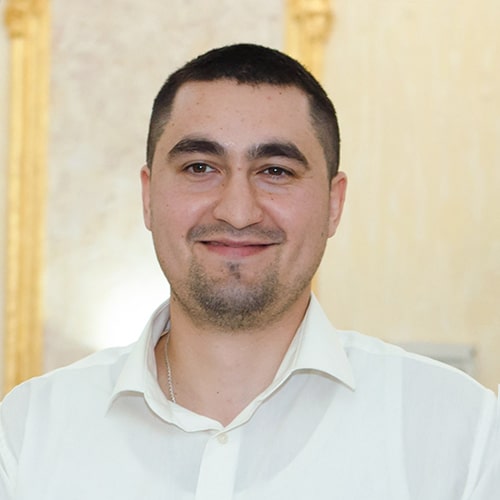 Vitaliy
Programmer
Elizabeth
Marketing/PR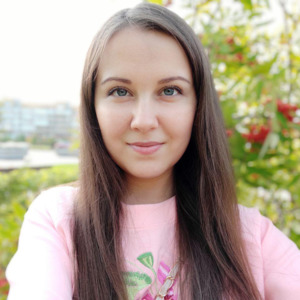 Marina
Operation manager
Katerina
Support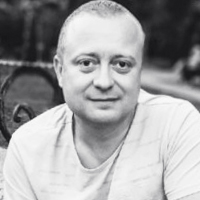 Serge
Programmer
Jessica
Marketing/PR
Thank you for your interest in POSTOPLAN!
Download our logo, photos of our team and interface screenshots below.
To download a press kit
Get in touch with us
If you need a comment or have some kind of request -
you can send it in the form below.