We realized
we could
do better
The POSTOPLAN platform was developed by POSTOPLAN OÜ in Estonia
(the best country for startups in 2018).
The idea for the project was born after a bad experience with one of the social media management services. After analyzing dozens of others, we found the same pattern: all platforms offered paid plans with a limited number of accounts and users. And we realized that we could do better.
Thus, after 9 months of development, on January 25, 2020, POSTOPLAN, an automated marketing platform for social networks and messengers, began its work.
How fundamentally different are we from our competitors?
- The basic version of the POSTOPLAN system will be always FREE.
- The users themselves choose how many social network accounts and messengers they need and, as such, do not pay for extra pages.
Our product is a breakthrough in this market segment. The proof is the achievements that POSTOPLAN now has:
our clients: 100,000+ professionals and companies from 147 countries of the world;
the project is one of the TOP SMM tools according to the opinion of independent Internet resources;
the platform website supports 13 languages;
hundreds of positive reviews on competent resources for finding IT solutions for business;
the project team has grown to 23 people from 11 countries (and is constantly growing).
And this is just the beginning!
The POSTOPLAN Team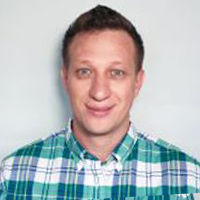 Alex
CEO, founder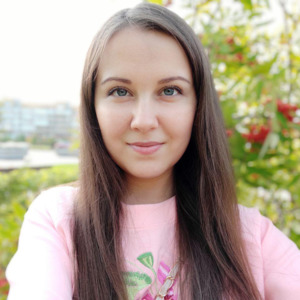 Marina
Operation manager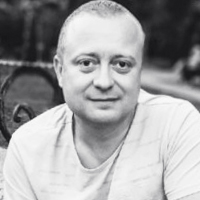 Serge
Project manager
Yulia
PR manager
Viktor
PR manager
Yan
Advertising specialist
Kati
Marketer
Darina
Localization specialist
Kate
CBDO, founder
Aleksandra
Head of support
Katerina
Support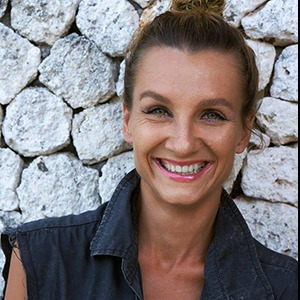 Ana
Support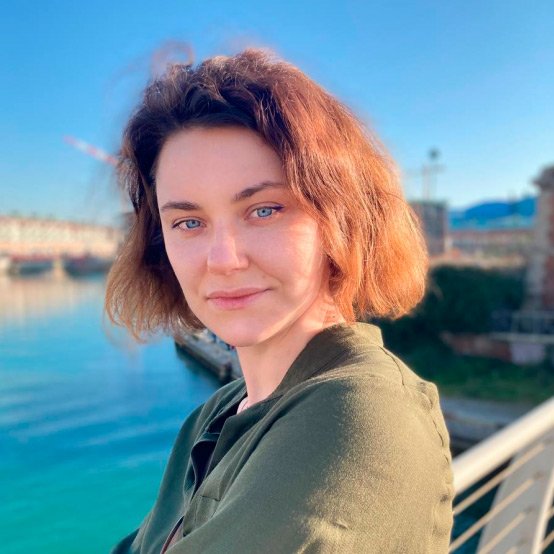 Olga
Support
Masha
Content manager
Nataliya
Content manager
Rosa Pamela
Copywriter
Roman
CTO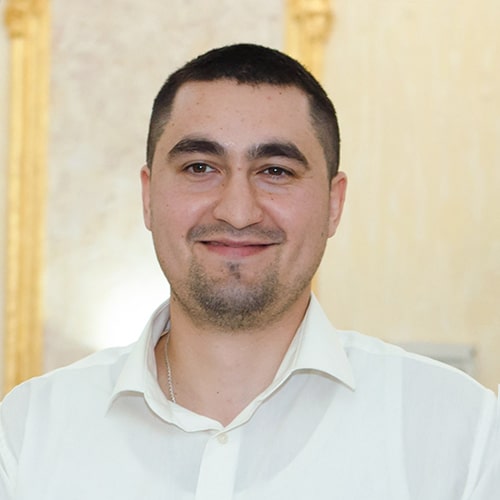 Vitaliy
Programmer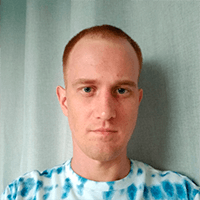 Alexey
Programmer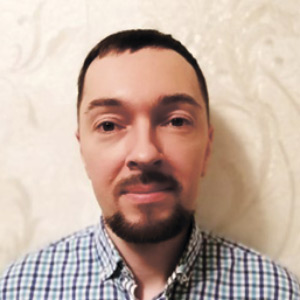 Andrey
Programmer
Ilya
Programmer
Oleksandr
Programmer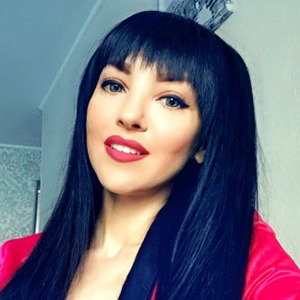 Xenia
QA Tester
Alexandra
QA Tester
For collaboration / organizing interview / comments on POSTOPLAN, contact us
The International Club of Internet Experts
The club brings together internet specialists from all over the world and provides certain privileges. If you wish to learn more and join, contact [email protected]
Nayeli Noemí López Sarabia
Mexico
Laura Elena Cáceres
Mexico
David Stefanovsk
Macedonia
Karla Beatriz López
Mexico
Luca Pistaffa
United Kingdom
Join the specialists who use POSTOPLAN