We realized
we could
do better
The POSTOPLAN system was created by POSTOPLAN OÜ, Estonia.
This country was named the best place for launching startups in 2018.
The world-famous Skype, is not the only noteworthy startup to hail from Estonia. Many other interesting and large-scale projects emerge there from time to time -
for example, the fintech startup TransferWise or the travel service Bolt, worth more than $1 billion
The POSTOPLAN Team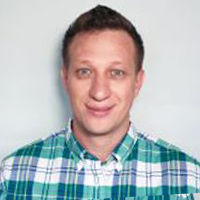 Alex
CEO, founder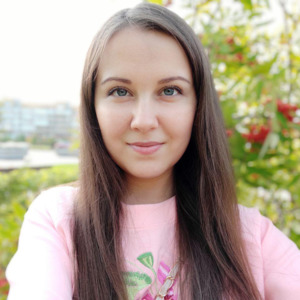 Marina
Operation manager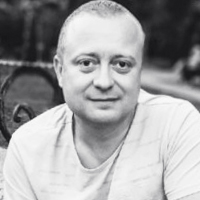 Serge
Project manager
Masha
Content manager
Kati
Marketer
Rosa Pamela
Copywriter
Kate
CBDO, founder
Katerina
Support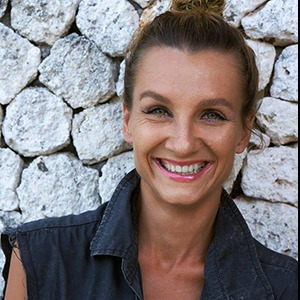 Ana
Support
Irina
Support
Darina
Localization specialist
Dmitry
CTO, founder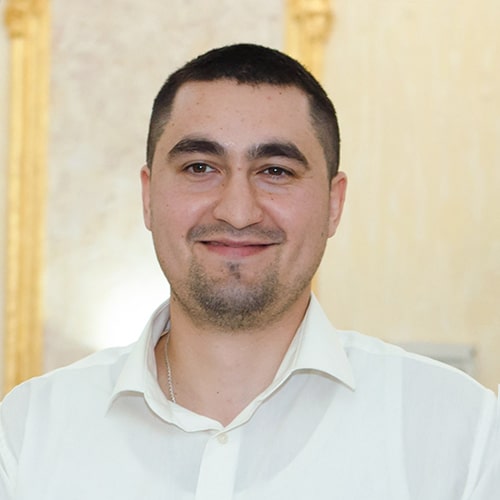 Vitaliy
Programmer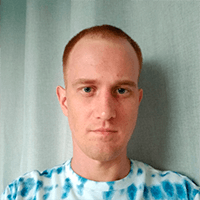 Alexey
Programmer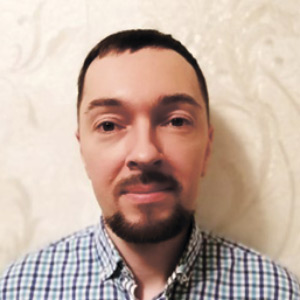 Andrey
Programmer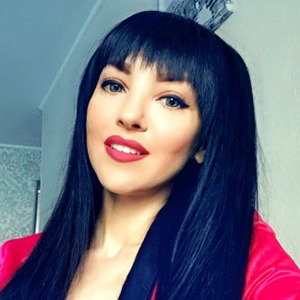 Xenia
QA Tester
Alexandra
QA Tester
The idea of the project was born after a poor experience with using a social media management service. We realized we could do better.
Before us, no one thought that the core value that users pay for is an account in a social network or messaging app. Other services offered rate plans with limited numbers of accounts and users. But no one asked them why they decided that people need exactly 10 social network accounts and 5 users? What if I need 20 accounts and 2 users?
So we came to two important decisions:
The basic functionality of the POSTOPLAN system will always be free.
You, as a user, will always be able to choose how many social network accounts and messaging apps you need to manage, and you will never pay too much.
The development took about nine months, which is the human standard for creating new life :-). And now you are welcome to see our amazing product. Yes, we are certain that it is amazing, because it is a real breakthrough in this market segment.
The International Club of Internet Experts
The club brings together internet specialists from all over the world and provides certain privileges. If you wish to learn more and join, contact public@postoplan.app
Nayeli Noemí López Sarabia
Mexico
Laura Elena Cáceres
Mexico
David Stefanovsk
Macedonia
Karla Beatriz López
Mexico